About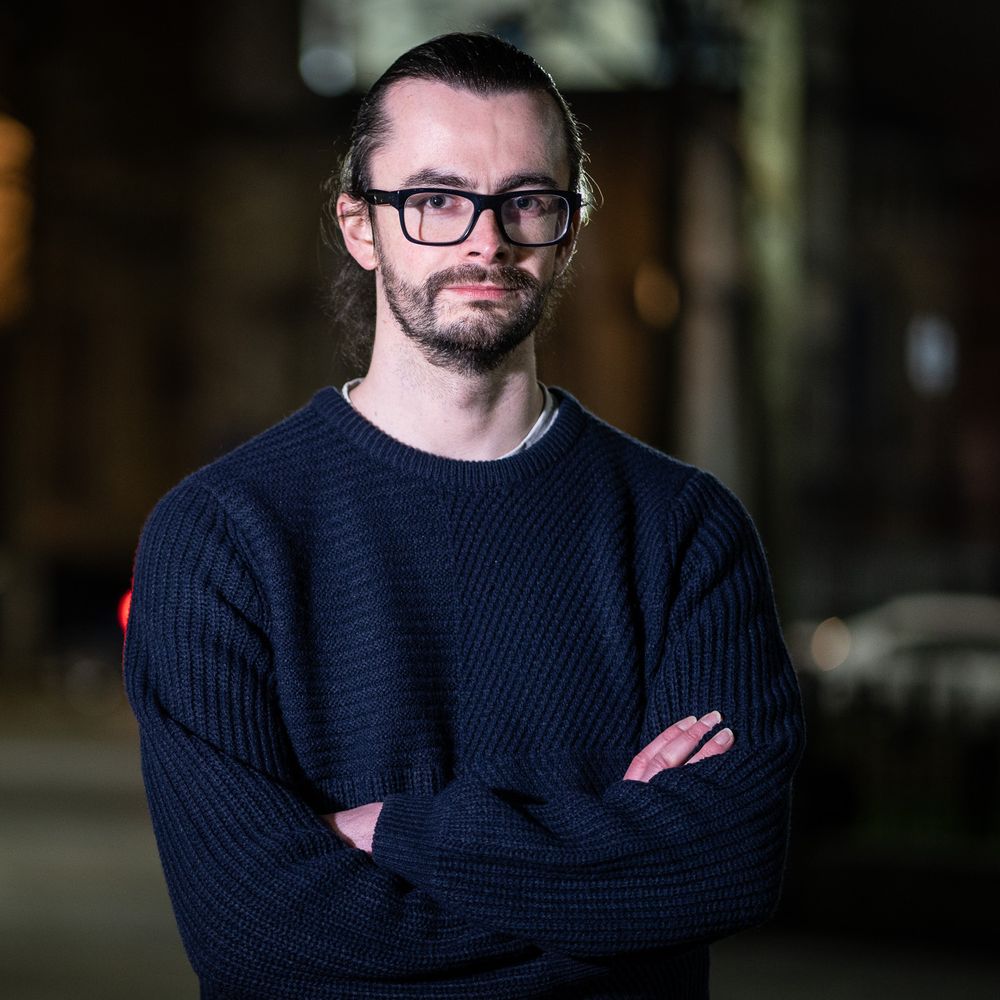 Neil Ó Briain is fast gaining a reputation as an excellent composer and arranger for the acoustic guitar. Hailing from Cork, Ireland, he weaves melody, bass and harmony together at ease and provides compelling performances. His music ranges from traditional Irish to contemporary fingerstyle, taking inspiration from artists such as Tony McManus, Tommy Emmanuel and Ryuichi Sakamoto.
Neil began his solo career playing the cafés and bars of Kagoshima, Japan, where he lived for several years. Upon returning home, he released his debut album Immram in 2014 and began gigging around Cork and further afield. He has performed at various festivals including Ards International Guitar Festival, Belfast Guitar Festival, with past international appearances including Re-Jigged and Halifax Celtic Festival, both of which take place in Nova Scotia, Canada.
He has featured on Irish television and radio, causing Fiachna Ó Braonáin (Hothouse Flowers) to remark on TG4 that he was 'jealous of how Neil can play the guitar'. Media appearances include BBC's Ceoltóirí Faoi Chaibidil (Musicians In Discussion). He produced and presented the radio show Ar Thóir an Ghiotáir Ghaelaigh (In Search of the Irish Guitar) on Belfast station Raidió Fáilte, which saw him develop new arrangements of traditional harp music. He has composed music for documentaries aired on BBC and RTÉ. His arrangement and recording of traditional Irish air An Ghaoth Aneas (The South Wind) for solo acoustic guitar has been streamed on Spotify over 100,000 times.
His second album of original material achar was released in November 2021. This was followed by Tobar, an EP of five traditional Irish pieces arranged for solo guitar, in March 2022. Both releases demonstrate further development in his craft and a passion that shows no sign of letting up. He also continues to work on material as part of the duo Macalla.
"

An amazingly creative, nimble and imaginative guitarist who never fails to surprise the listener with his melodic gymnastics. A rock steady rhythm underpins the flying trapeze like twists and turns. He creates lovely soundscapes that open up like expansive views over far horizons. It's always a delight to experience Neil's guitar work and to be dazzled by his musical agility and skill" - John Spillane